RE-CIRCULATION FAN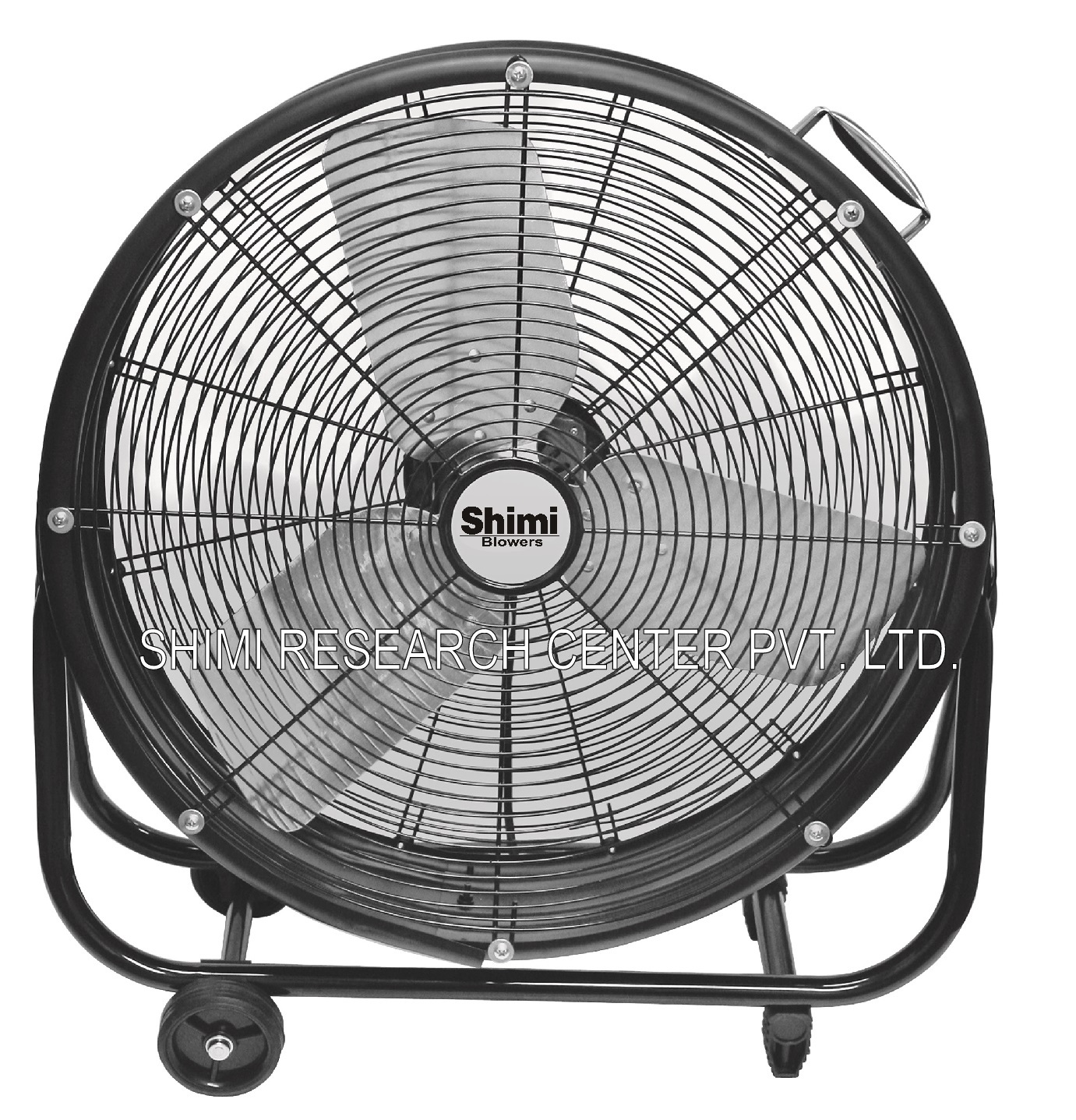 Shimi Research Center Pvt. Ltd. newly introduced re - circulation fans to the Indian market. These fans are designed not for spot cooling but for recirculation of air into the environment or work space. The fans is different due to the new design from that available in the market.
For India we have currenty 1 model: SBPF2402, (24 inch, 600 mm Re- Circulation Fan)
The features of the our Re Circulation compared to commercial fans are:
More focused Air Throw
200W pure copper,closed motor, with over heat protection
High Volume 12000 CMH
Higher Pressure for more air throw distance
All Mild Steel, Powder coated Body
Tubular structure
Anti Vibration Provision
3 distinct arrangement available as per request
Our fan has a better air thrust, because of more overall Air – Pressure of the fan, thus our delivered air travels farther distances.
Mode / Arrangement:
Wall mount fume exhaust
wall mount fan
Portable fan
Applications:
Gymnasium
Greenhouses
Maintenance Departments in factories
Warehouses
wall mout exhausts